Drip Bar & IV Therapy at RN Esthetics
Why choose the Drip Bar at RN Esthetics?
We are experts on customized drip solutions. Michelle Doran and Ali Oxton of RN Esthetics had the privilege of educating their industry colleagues about Drip Bars in Dermascope magazine, the premier publication for professionals the aesthetics and spa industries.
What is the Drip Bar at RN Esthetics?
Made popular by celebrities and athletes, Drip Bars have become one of the most buzzed about wellness treatments. At RN Esthetics, our team of NPs and RNs customize IV hydration and vitamin solutions to help you feel your best and treat a number of ailments. We also offer injections.
What are the benefits of an IV drip?
The vast majority of people do not consume the amount of hydration, vitamins, minerals and antioxidants we need. IV infusions bypass our gut and allow 100% absorption into our blood stream, making us feel better while supporting our immunity, helping with hangovers, improving chronic illness, muscle injuries, jet lag and more.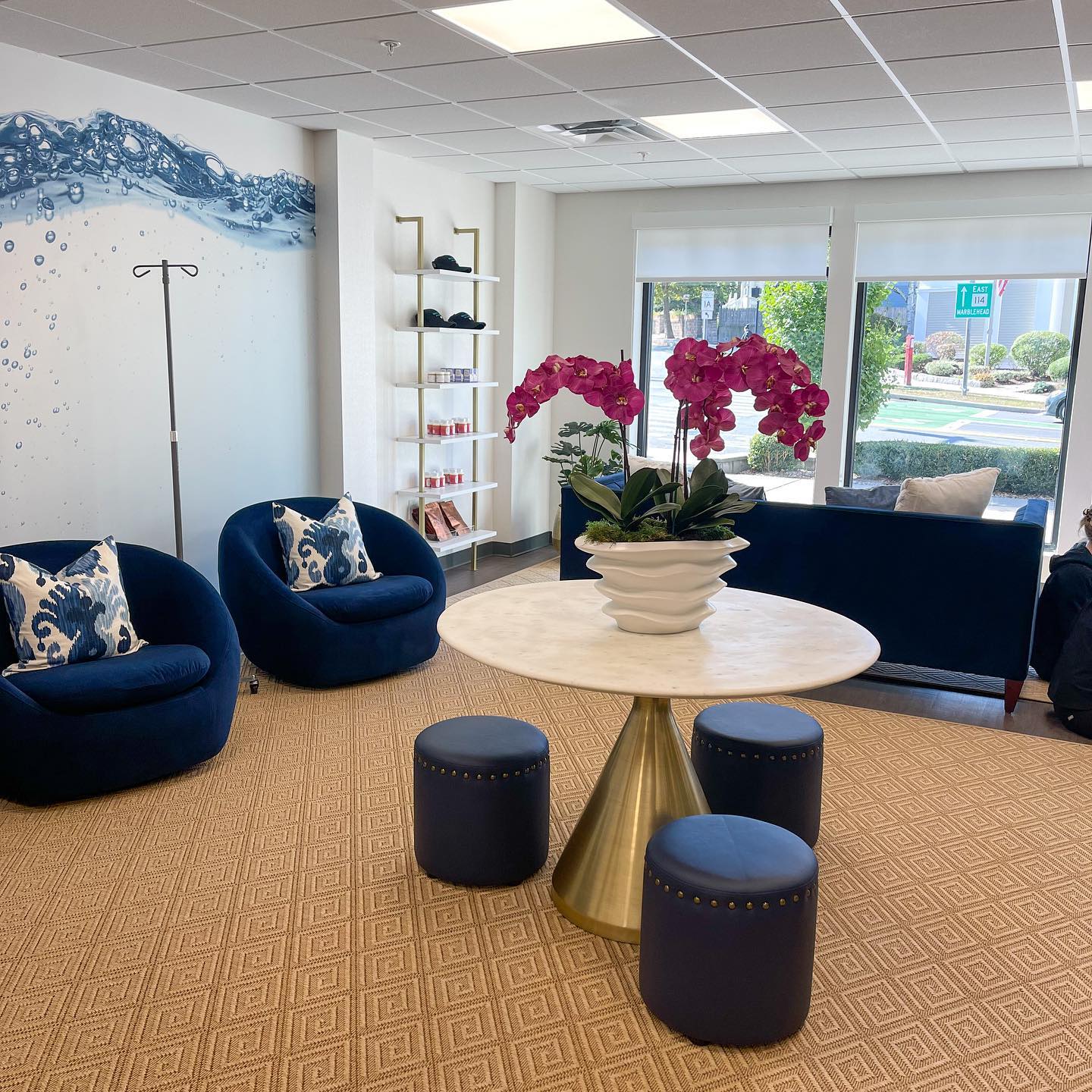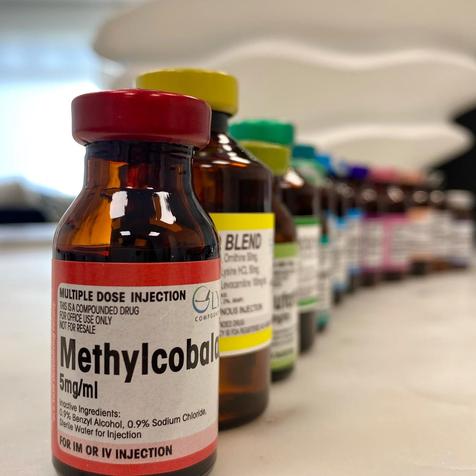 IV Therapy & Injections
Customized IV Infusions
We will customize a solution based on your needs and health history
Popular drips include anti-aging, hangover, immunity, jet-lag, and more.
Single treatment – $225
Ask us about our Drip Memberships and save on every treatment
B12 Injections – Energy
Vitamin B12 increases energy levels
Single treatment – $40
MIC + B12 Lipotrophic Injections – Weight Loss
MIC/B12 helps with releasing fat stores, supporting detoxification and improving weight loss in combination with eating well and exercise