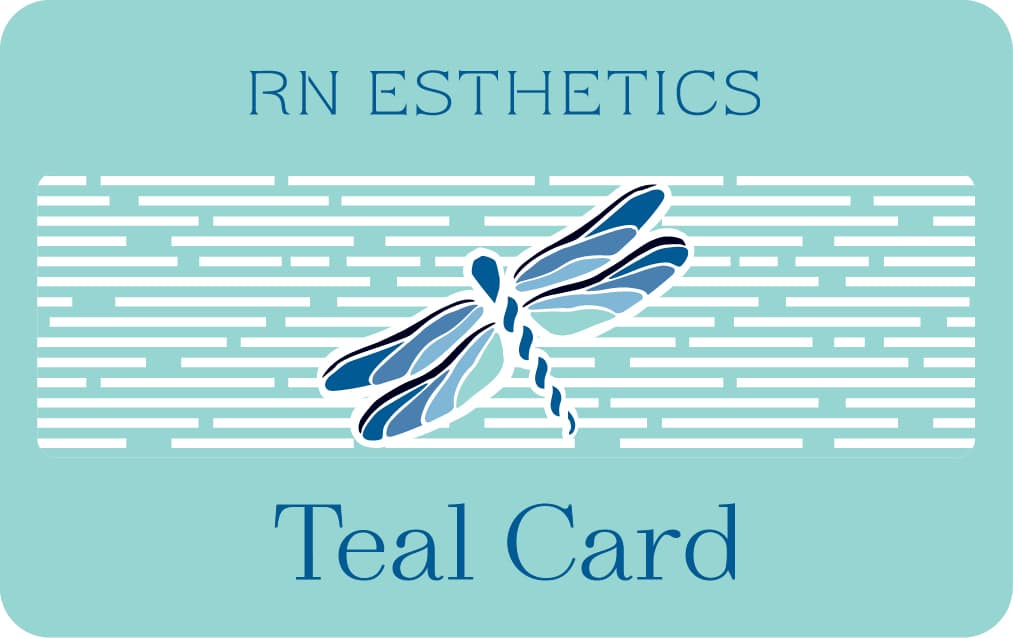 Teal Card Members
Lip or brow wax with your next Hydrafacial
Black Card Members
Receive a travel size kit with any skincare purchase; plus 10% savings on any summer packages!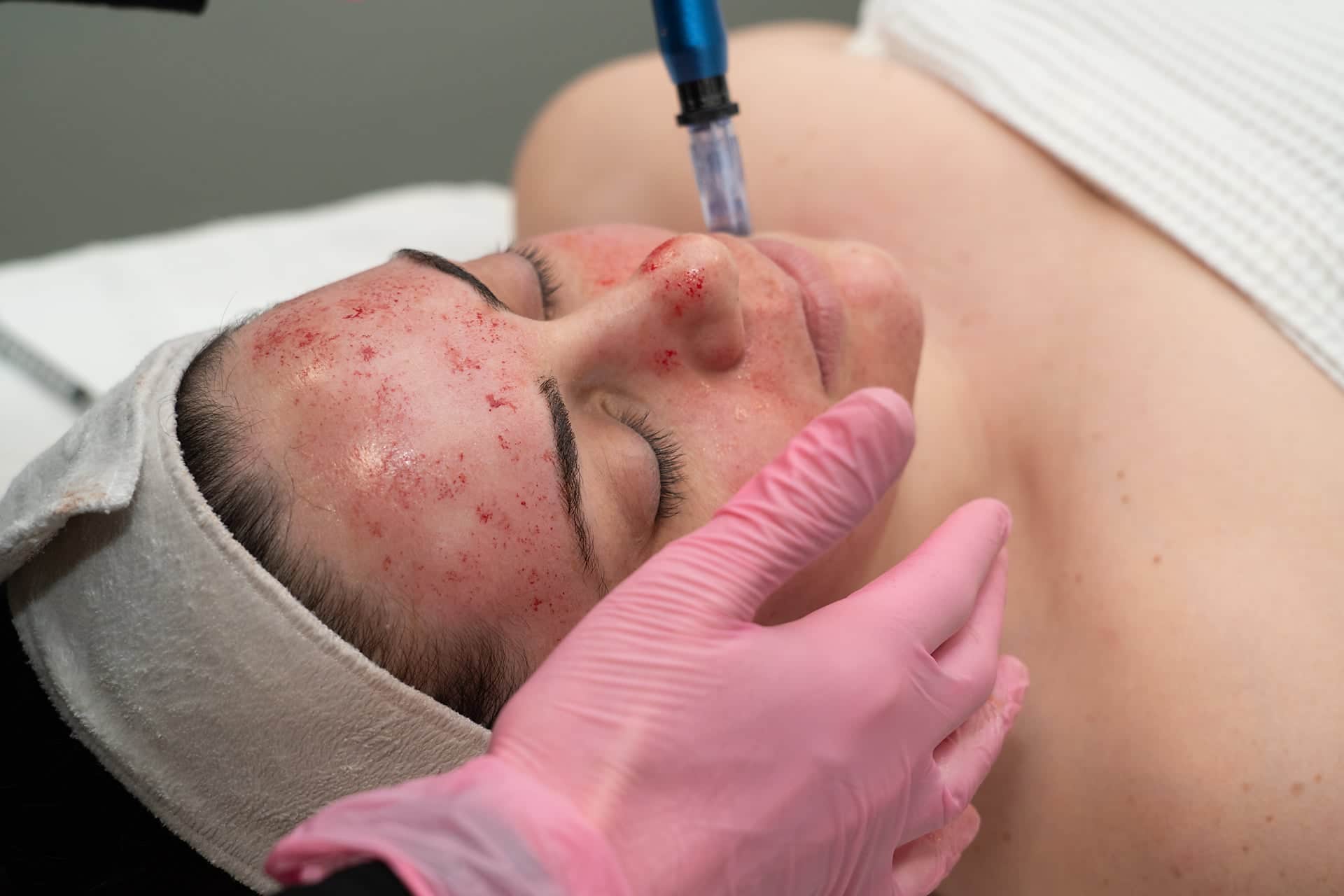 Collagen induction pack
2 sessions to ramp up collagen and soften fine lines/wrinkles $750; Add PRP to series +$500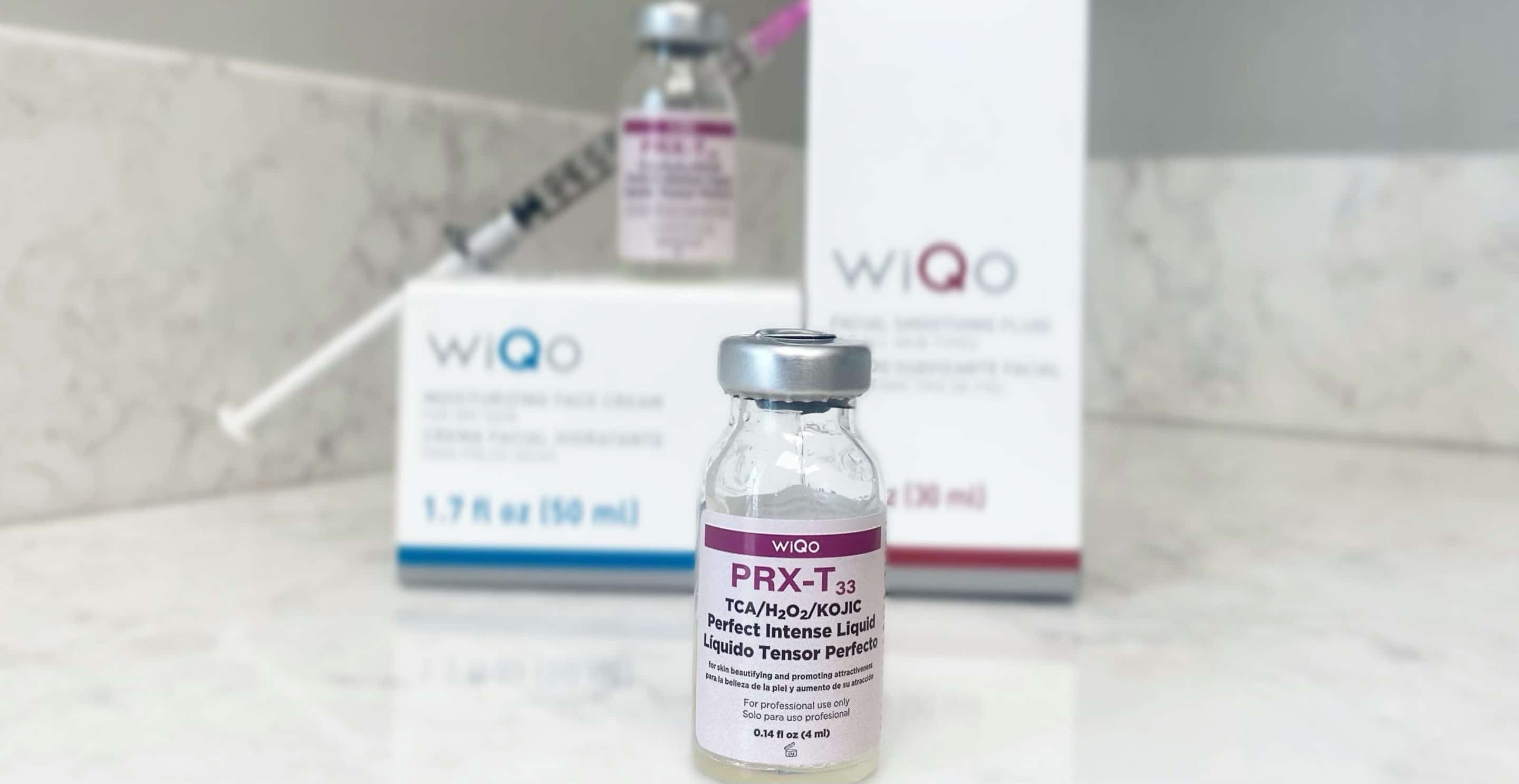 The Unicorn summer NO peel
1 treatment per week for 4 weeks, plus aftercare products $1000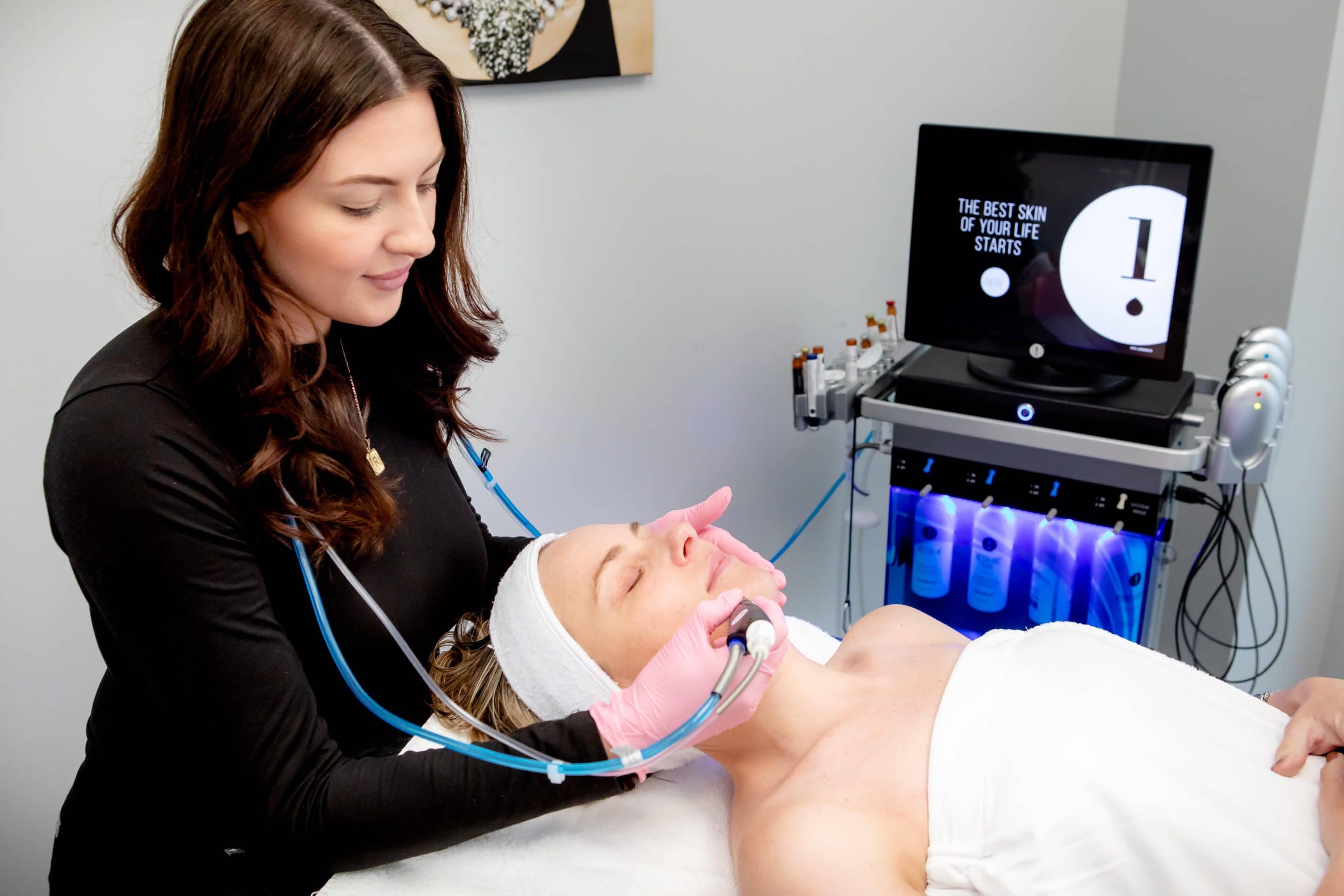 Summer Skin Care Boot Camp
2 mini Hydrafacials, ZO GSR kit, daily power defense, firming serum and sunscreen $750.
This package will get you prepped for your fall laser treatments.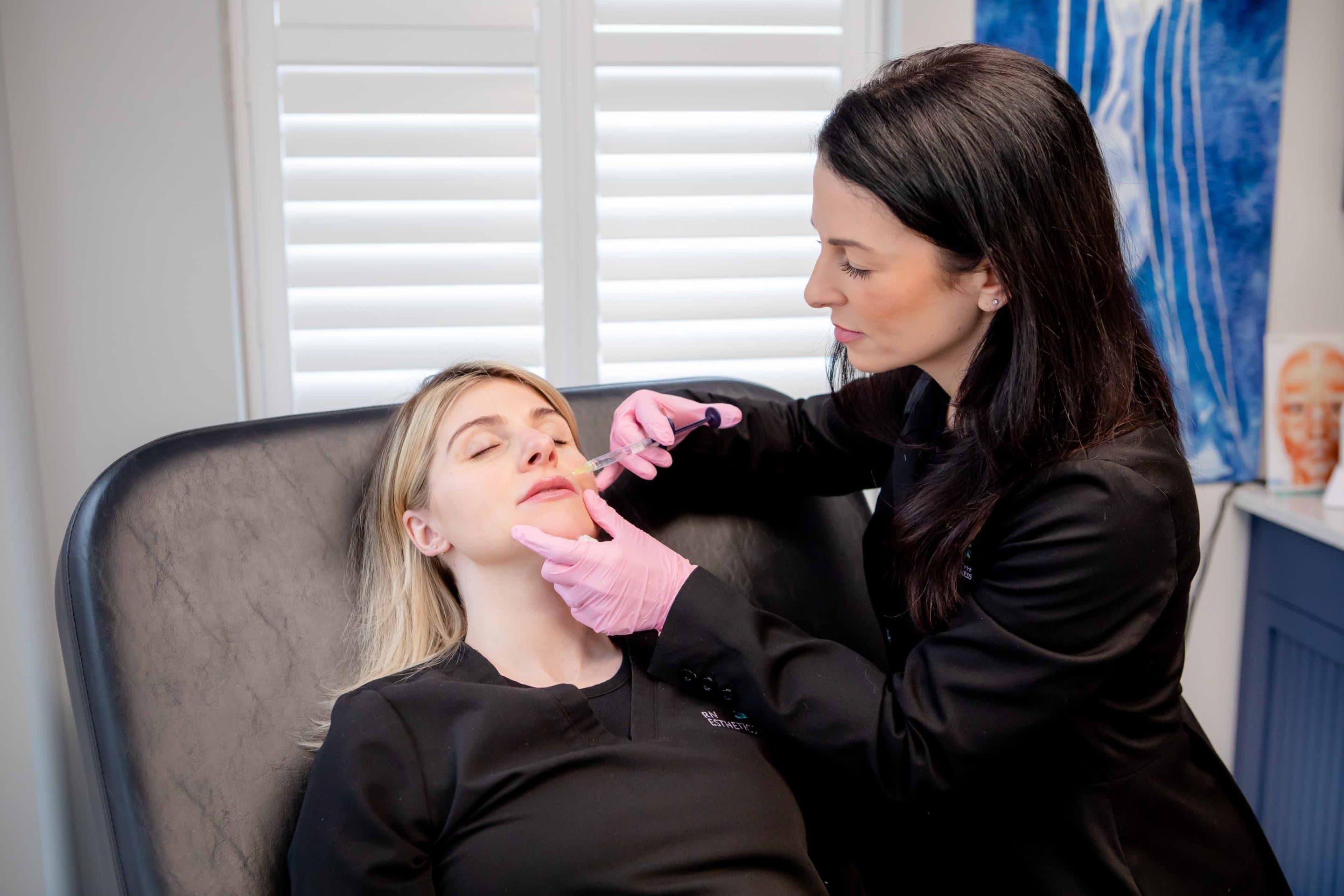 Mini Facial Rejuvenation
$3000: 2 sessions Sculptra or 1 session Dermal Filler to make you look refreshed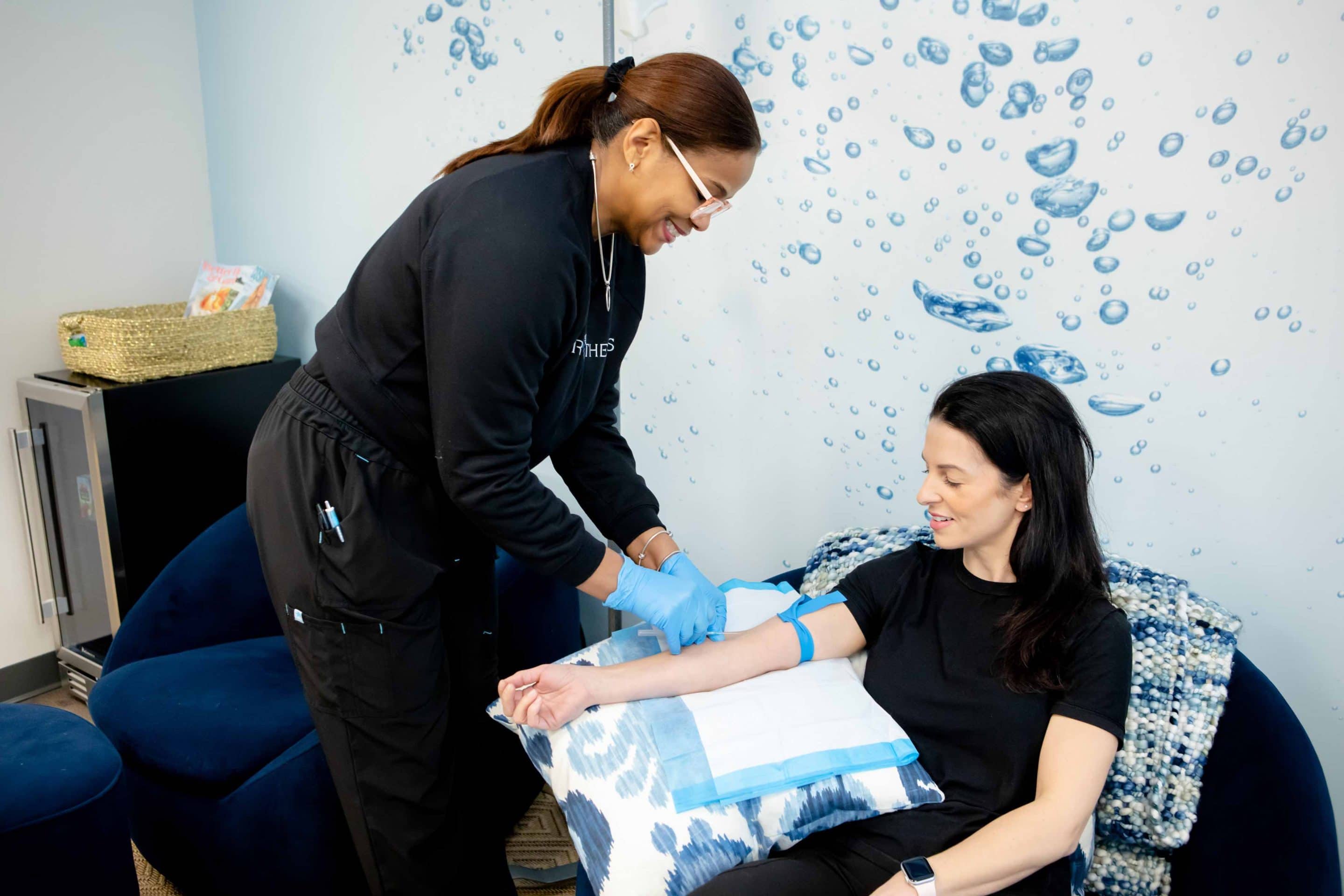 Fast Vitamin IV
Add a Fast Vitamin IV to any summer tx $100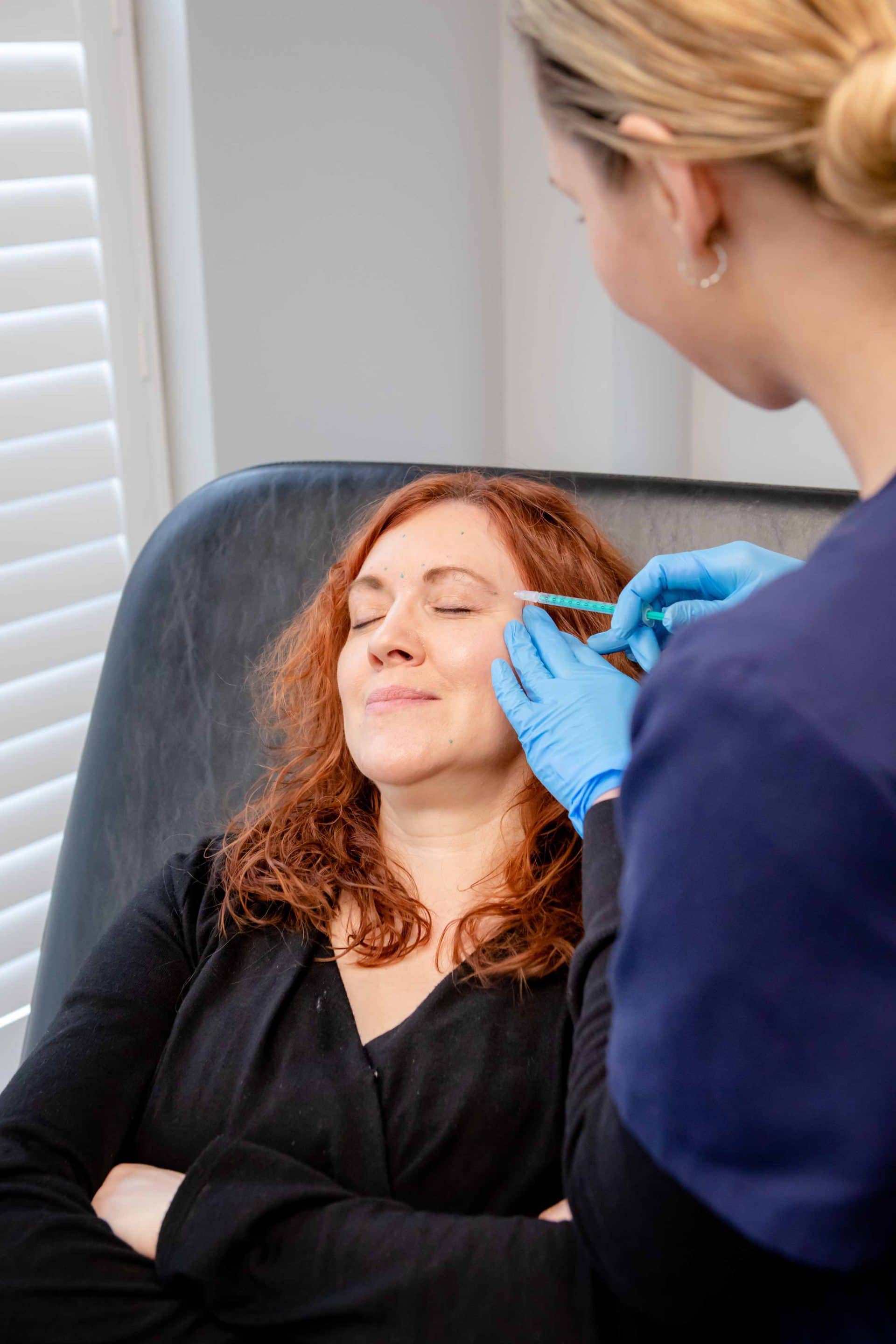 Eye package
PRP eye series, Botox/Dysport crows, Color science Total Eye $1250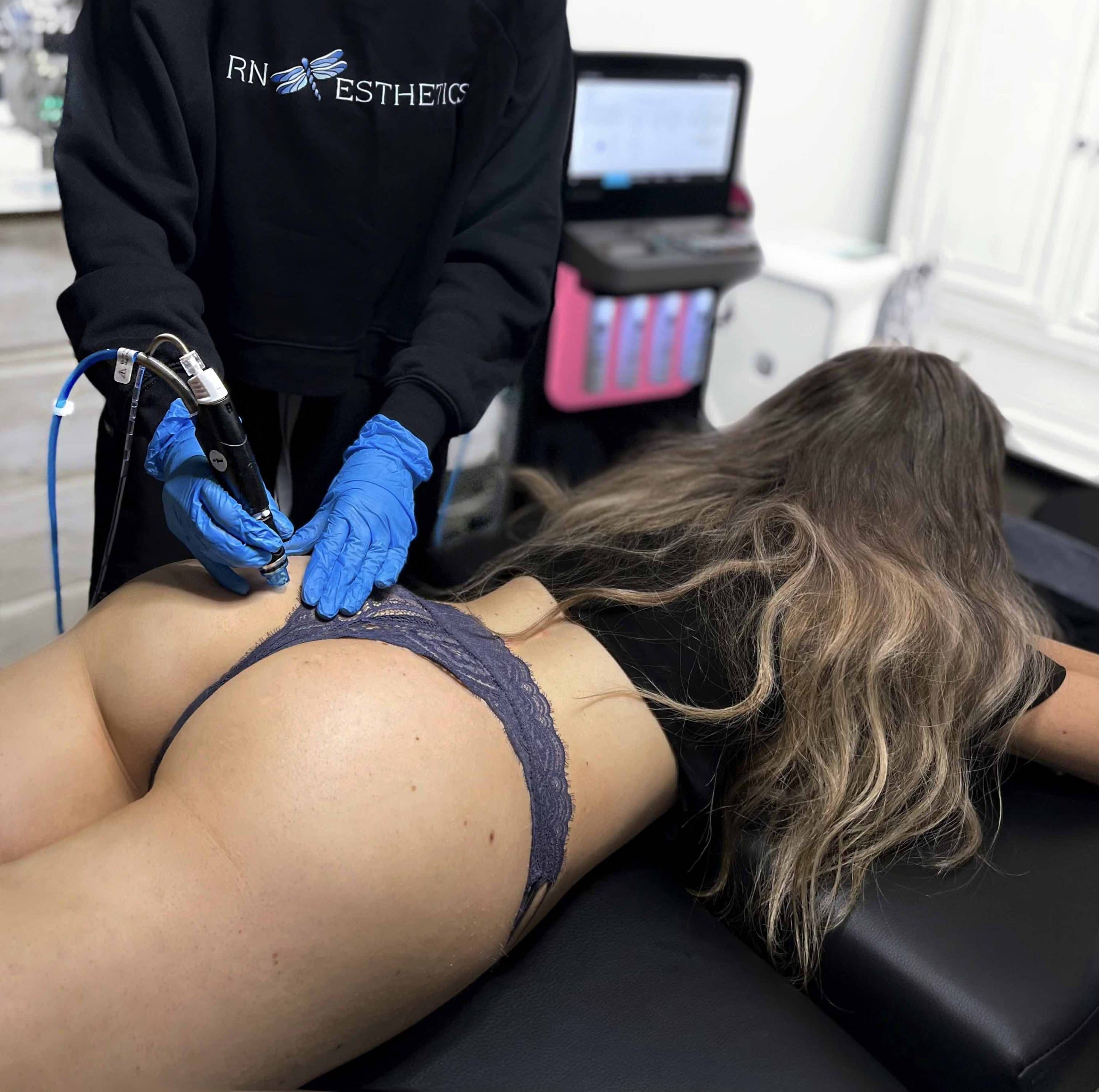 Cheeky Summer
2 booty Hydrafacials $400; Add Radiesse booty session +$2800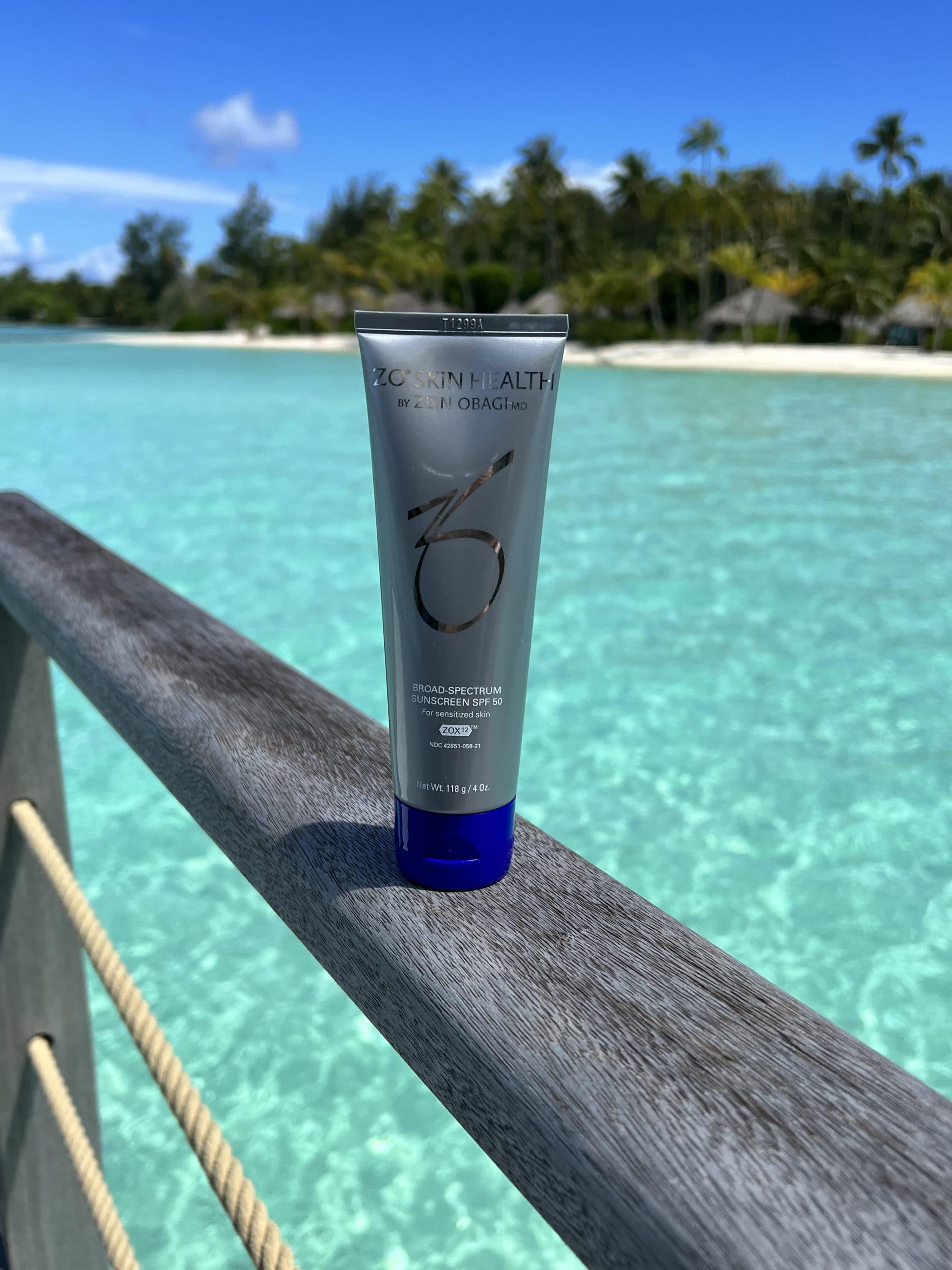 Product promo
Purchase any 3 products and receive a sunscreen complimentary.
Disclaimer:
Packages must be paid in full and are non refundable.
Customized skincare credit must be used on first visit.
Providers discretion for filler used based on individual needs and Must be done in a single visit.
Promos through August 31st.
Black Card Members save 10% on all seasonal packages.