BOTOX® + Dysport
®

at RN Esthetics
Why choose RN Esthetics for BOTOX
®

+ Dysport

®

?

RN Esthetics is among the top providers of BOTOX® + Dysport® in the nation. We use a conservative approach to treatment. Our team does not subscribe to the frozen look, but rather treat to strategically soften areas of the face for a natural result. It's important to note that optimal treatment can vary from individual to individual and men usually require a higher dose than women. It is not uncommon to have an initial treatment and a 2-week post appointment dose adjustment. This will allow us to get your unique and correct dosing custom tailored just for you. We would much rather treat you conservatively and adjust the dose, than over treat you and have you appear 'frozen' for 3-4 months.
What is BOTOX
®

?

BOTOX® is a simple, nonsurgical treatment, injected directly into the muscles. Aesthetically, it's used to improve the look of mild to moderate dynamic wrinkles (wrinkles in motion). BOTOX® is meant for people 18 to 65 years of age for a short period of time. It works by blocking nerve impulses to the injected muscles. Also, it reduces muscle activity that causes lines and wrinkles. When treated optimally, BOTOX® lasts an average of 3-4 months.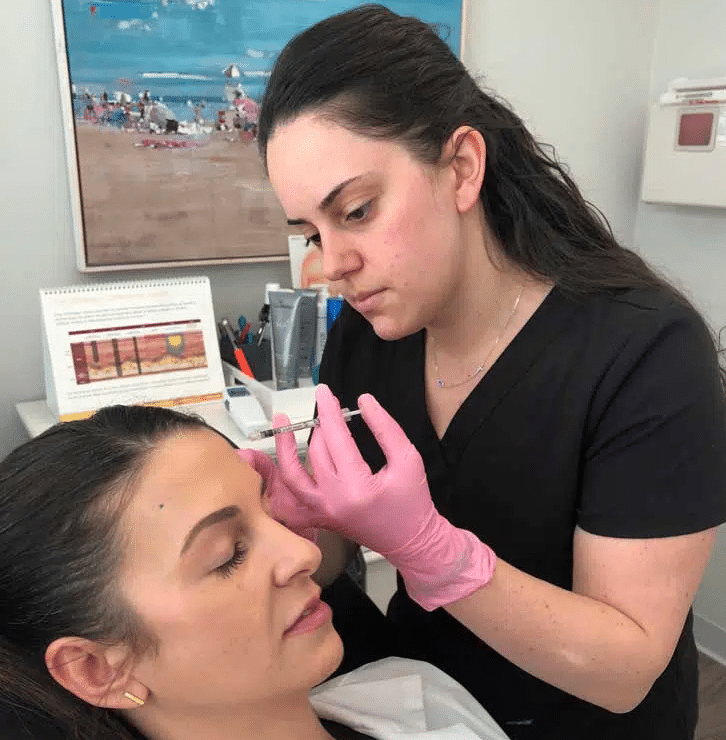 What is Dysport
®

?

Discover the Dysport® Difference.  Natural-looking.  Fast-acting. Long lasting.

Dysport is a natural-looking, fast-acting, simple injection proven to help smooth moderate to severe frown lines while keeping you looking like you!  Wrinkles are caused by repeated movements and muscle contractions.  Dysport temporarily prevents these muscle contractions that cause frown lines, giving you a smooth rested look.  Results typically appear 2-3 days after treatment and may last up to 5 months. 95% of Dysport users are highly satisfied with only 2 treatments per year.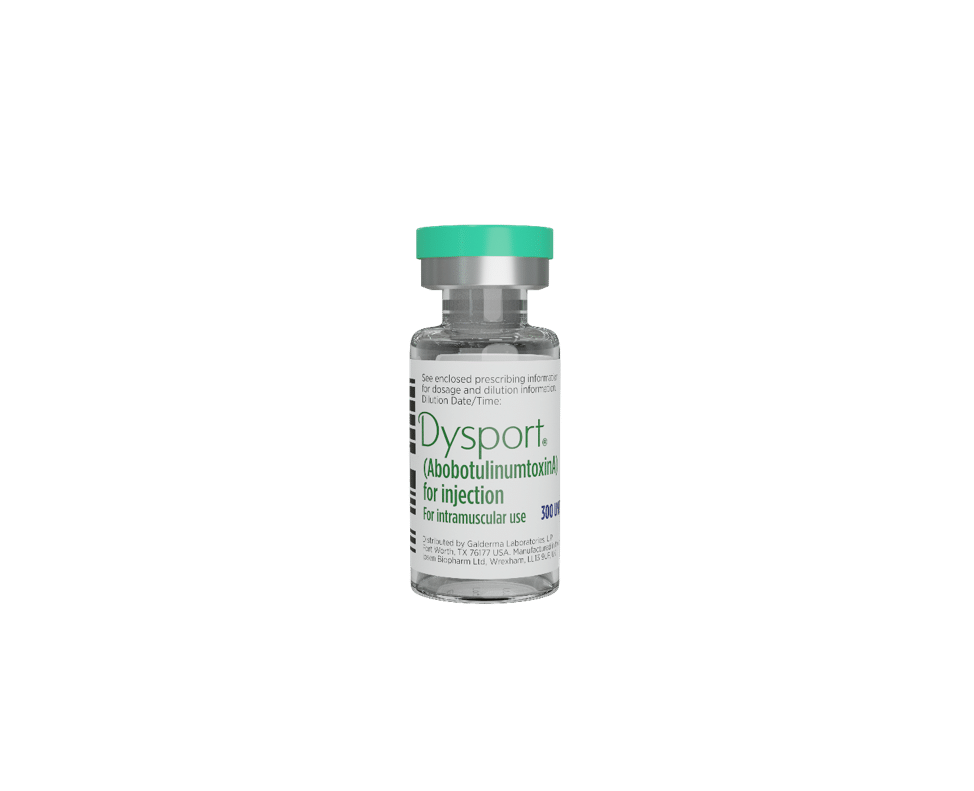 We're pleased to introduce DAXXIFY™–the only long-lasting, peptide-powered frown  line treatment. We're one of the first exclusive providers to offer this innovative  treatment. Call our office today to book your appointment and visit DAXXIFY.com to  learn more. 
What is DAXXIFY™ and how is it different?  
DAXXIFY™ is FDA approved to help smooth moderate to severe lines between the  brows. It is the only long-lasting frown line treatment powered by a peptide with  results that last on average 6 months and up to 9 months for some.* 
Conventional injectables last 3 – 4 months and require up to 4 treatments a year to  maintain results.  
Nearly 90% of patients say they wish results lasted longer. With DAXXIFY™ you can  keep your frown lines smoother for a full year with as few as 2 treatments.